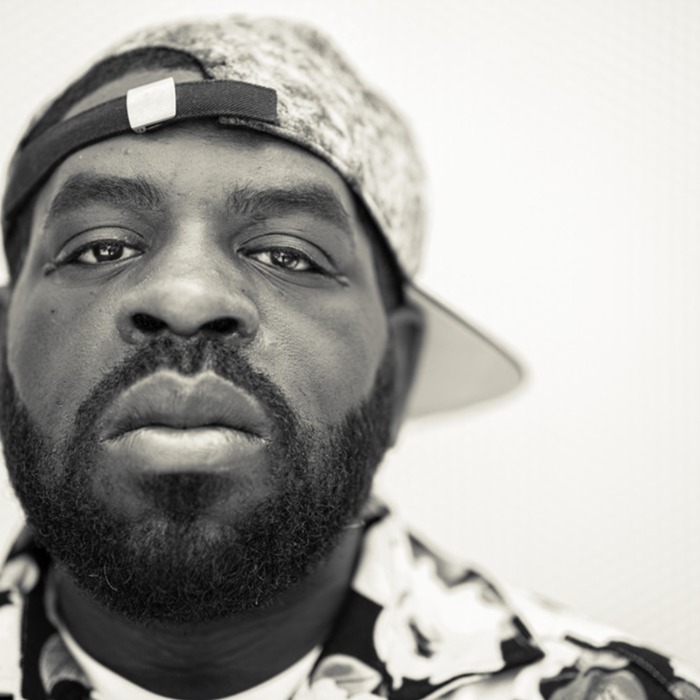 The Difficult Work: Music, Culture, and Criticism with Hanif Abdurraqib
About
This is the difficult work: convincing a room full of people to set their sadness aside and, for a night, bring out whatever joy remains underneath; in a world where there is so much grief to be had, leading the people to water and letting them drink from your cupped hands. […] there is a time to throw all else aside and see if maybe dancing will bring us back to life, packed so tightly in a room of strangers that everyone becomes one whole body, shaking free whatever is holding it down.
from "CARLY RAE JEPSEN'S PUBLIC DISPLAYS OF AFFECTION" by Hanif Abdurraqib
Join us for a conversation on music, criticism, and culture with Hanif Abdurraqib (Columbus, Ohio).
Hanif's essays and music criticism have been published in The FADER, Pitchfork, The New Yorker, and The New York Times. His first collection of essays, They Can't Kill Us Until They Kill Us, was released in winter 2017 by Two Dollar Radio and was named a book of the year by Buzzfeed, Esquire, NPR, Oprah Magazine, Paste, CBC, The Los Angeles Review, Pitchfork, and The Chicago Tribune, among others. He released Go Ahead In The Rain: Notes To A Tribe Called Quest with University of Texas press in February 2019. The book became a New York Times Bestseller, and was met with critical acclaim. His first full length poetry collection, The Crown Ain't Worth Much, was released in June 2016 from Button Poetry and his second collection of poems, A Fortune For Your Disaster, was released by Tin House Books in September 2019.