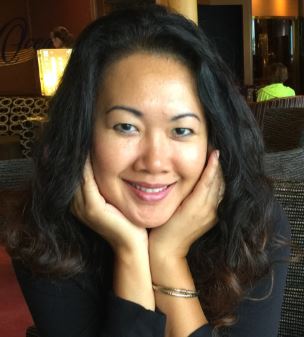 About
Palina Louangketh ('loo-on-gate') is a seasoned healthcare leader who also comes from the nonprofit and government sectors. She has over 22 years of expansive experiences in strategic leadership, data analytics, change management, quality improvement, performance management, and strategic relations. Her vast experiences in the non-profit world – both as a professional and volunteer – speak to her passion in supporting the mission and goals of non-profits. As a natural project manager, she has over 12 years of experience implementing and managing high-visibility programs on local, state, and regional levels.
Because she lives, breathes, and speaks strategy, Palina is comfortable in complex and changing environments. An alumna of Boise State University, she completed both a Bachelor of Science and Master of Health Science. Committed to her Bronco roots, she teaches in the College of Health Sciences, University Foundations Program, and Honors College. Palina will receive her Doctor of Strategic Leadership degree in May 2020 from the School of Business and Leadership at Regent University in Virginia Beach, VA with a concentration in Strategic Foresight in global context.
As a former Lao refugee into Idaho since 1981, she currently serves as the Advisor for the Idaho Lao Community. Her family's two-year journey of uncertainty from Laos – a war torn country during the Vietnam war – and into Idaho has inspired her vision to explore an innovative approach to honor the human journey on a global scale. As the Founder and Executive Director of the Idaho Museum of International Diaspora, a 501(c)(3) non-profit corporation, she is passionate about helping others find their inspirations through innovative partnerships to transform possibilities into reality.