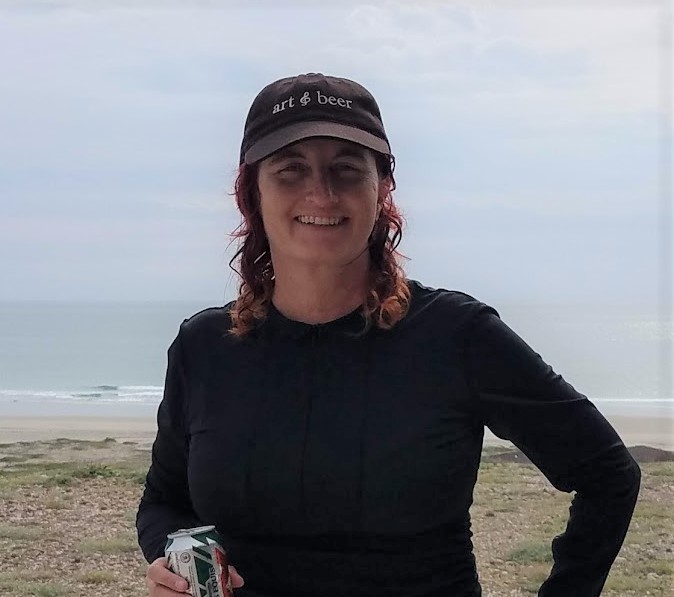 About
Katy Dang was born on Valentine's Day, 1969. She was raised in California and is an alumnus of UC Santa Cruz. She moved to Oakland in 1991, working as a fundraiser for the San Francisco AIDS Foundation and in the skateboard industry. After some time on the East Coast and in the mountains of Colorado, she earned her MFA in History at Sonoma State University. She was the Executive Director of the Sonoma County Book Fair, coordinator of the Jail Arts Program, a founding member of the Literary Arts Guild and Events Coordinator for North Light Books.
In 2004, Katy moved with her family to Boise, Idaho. An award-winning poet and essayist, she began writing professionally, first with Boise Weekly and then as editor of Idaho Arts Quarterly Magazine. She has been a contributing writer to Rocker Magazine since 2011, is the founder of Rocker's Deelight and has recently completed her first novel.
A dissident, social critic and rebel since the mid-1980s, Katy's work reflects a core understanding of the importance of critical questioning in the pursuit of truth. And yes; that song is about her.