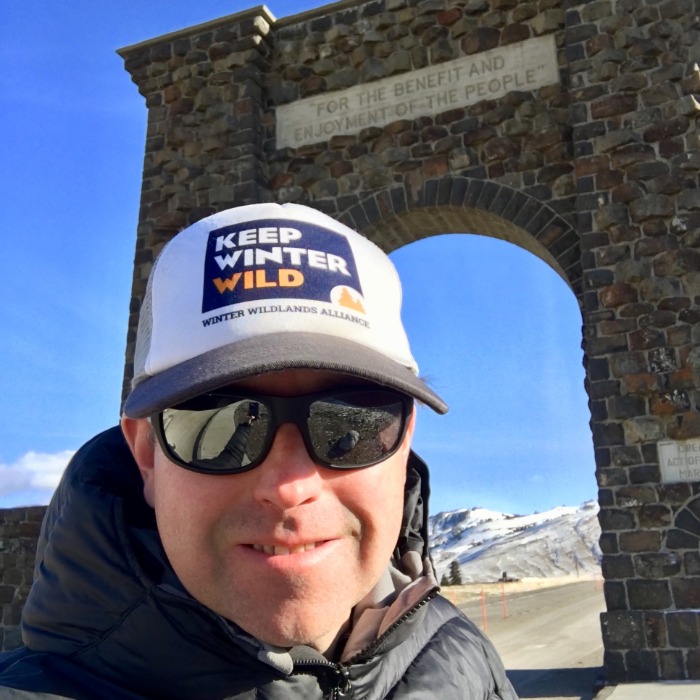 About
Ben Wickham grew up in Boise and lives in Bozeman where he is a free-lance writer, photographer, and conservationist.
Ben has always been wanderlust and within there's always been a yearning for insight on the nature of this world in which we live. It led him to live in 35 different homes by the age of forty across Idaho, Montana, California, and in Norway. In these places he's guided, taught outdoor education, led interpretive hikes, advocated for public lands, and explored on foot, skis, and kayak innumerable mountain passes, snow covered forests, and alpine meadows. He's published essays and photography in Big Sky Journal, The Jeffrey Pine Journal, Boise Weekly, and many brochures, advertisements, and trail maps.
You can explore more of Ben's stories and photography at www.dirtroadsandrivereddies.com.